!! ** Spring is just around the corner ** !!

The Newark Ski Club is based out of Newark, Ohio and has approximately 80 members.  Our membership consists of skiers of all abilities and ranges in age from the 20's to the 80's.

We normally meet on the first Tuesday of every month at various locations in the Newark area.  Social Hour starts at 6:00 pm and the Membership Meeting starts at 7:00 pm.  Prospective members are welcome to attend the Membership meeting.

The next meeting will be held at Harbor Hills Golf Club at Buckeye Lake on Tuesday, Mach 6, 2018.

Come join us and see what has been happening this Winter and what is being planned for this Spring and Summer.

Officers

President

Tom Schmidt

Vice President

Tim Crowley

Secretary

Elaine Pimental

Treasurer

Janie Snider

Activities Director

Paul Harrison

Membership

Kay Morrison

Newsletter

Christian Phillips

At Large

Roy Berman

Tom Brubaker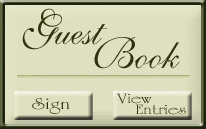 To the Newark Ski Club Web page!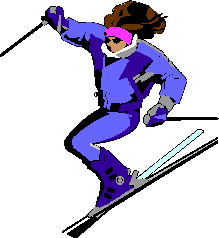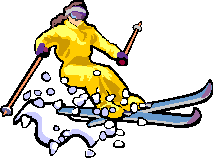 PHOTOS

We need more photos!  If you have any from any of the previous trips we'd love to see them.

If you have any photos you'd like to share please e-mail them to newarkskiclub@insight.rr.com and nscnewsletter@columbus.rr.com.



Check out this months newsletter by hitting the link below...

Please feel free to e-mail with any comments.

Newark Ski Club, Inc.

PO Box 4001

Newark, Ohio

43058-4001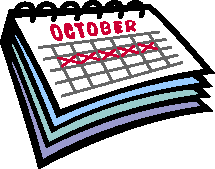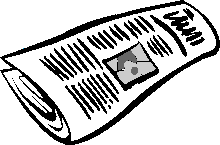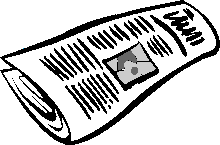 Ohio Region Nat'l Ski Patrol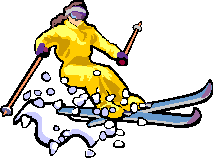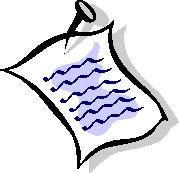 Application 

Click here to get a copy of the membership application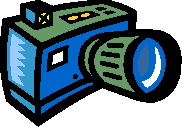 Links to trips past present and future...

Banff / Lake Louise,  Apr. 3-11, 2004

Put-In-Bay,  Sept. 10-12, 2004

Lake Tahoe, Feb.-Mar., 2003

Vail/Beaver Creek Dec. 11-16, 2003

Telluride Colorado,  Mar. 6-12, 2004

Aspen, March 26 - April 2, 2005

Innsbruck, Austria, March 12-20, 2005

Riviera Maya, Mexico, July 25 - August 1, 2004

Germany and Italy, Sept. 14 - 24, 2004

This page was last updated on: March 1, 2018
Copper Mountain, Jan. 20-25, 2005

Panorama, British Columbia

March 25 - April 1, 2006

Andorra / Barcelona

March 11 - 19, 2006

Sun Valley, Idaho

January 27 - February 3, 2007

Bormio, Italy, March 10 - 18, 2007

Whitefish Mountain, Montana, March 1-8, 2008

Telluride, Colorado, 

January 31-February 7, 2009 

Breckenridge, Colorado, 

January 23-30, 2010 

Park City, Utah, March 5-12, 2011

Taos, New Mexico, March 3-10, 2012

Interlaken & Zermatt, Switzerland, March 9-22, 2013

Big Sky, Montana, March 19-26, 2016