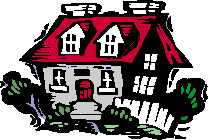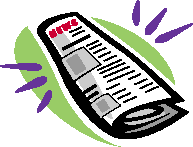 The deadline for articles for the newsletter is the 15th of each month to be published in the following month.  Send your announcements, articles and advertisements to:   

E-mail:  nscnewsletter@rocketmail.com

Come join us... Join us on Tuesday, February 5th at Harbor Hills Country Club in Buckeye Lake.  Social hour starts at 6:00 PM with the meeting at 7:00 PM. 

Come see what has been happening so far this Winter as well as what is being planned for the rest of Winter and Spring.

Please click on the icon below to view the newsletter of your choice.